Translation German - Dutch
Translation by experienced professional translator. Translation of all texttypes, in particular juridical, touristic, publicitary, technical and scholarly. Special experience in
1) juridical and technical texts and 2) touristic and publicitary texts.
Writing and reviewing of Dutch Texts
Reviewing, correction and writing of all texttypes in Dutch, e.g. juridical, scholarly, touristic, publicitary, literary, journalistic, technical...

High quality, fair prices
Punctual delivery

All texts are always proofread by a second translator.
Contact
E-mail: info@goodwording.eu
Tel.: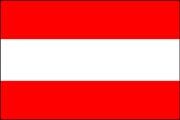 +43 (0)681 1057 38 44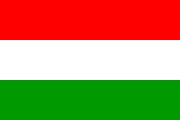 +36 20 252 47 59

For translations from Dutch into German, contact: david.schmidhofer@nl-de.com, Website: www.nl-de.com